Skeet Shooting Instruction from:
Dean Herzberg
Pilla Sport Canada Pro Staff
Level 2 NSSA Instructor
NSSA Zone Instructor (Zone 8)
Active NSSA Competitor NSSA #259464
OSSA Director
CUSF Co-Founder/ Shotgun Manager
Carleton University Skeet Team Coach
UPDATE:
Dec 20/2020:
NOW BOOKING SKEET 101 AND 201 CLINICS FOR 2021!
Learn more on my Clinics page.
PRIVATE INSTRUCTION:
Private instruction is available at Stittsville Shooting Ranges on Thursday and Friday Mornings from 9am till noon.
Please see my private instruction page for more details https://sureshotcoaching.ca/faq/
Please continue to check here and my facebook page http://www.facebook.com/sureshotcoaching for updates.
---
Don't waste ammo creating bad habits and progressing slowly , learn the game the right way and experience a steep and rewarding learning curve .
***Over 700 logged hours of coaching experience
I am extremely passionate about this sport and truly enjoy helping shooters reach their potential.
As a Level 2 NSSA instructor, I am trained to;
Provide a SAFE, efficient and step by step framework for new shooters to learn the fundamentals of skeet shooting.
Aid in eliminating bad habits and reinforce sound fundamentals, in Intermediate shooters looking to become more consistent and increase their "dead to lost target" average
Teach important elements to a solid mental game
Coach in a positive easily received manner
Provide basic Gun Fittings, includes patterning board work
Dean's Equipment:
Glasses Frame: Pilla Outlaw X7
Lenses: Pilla Zeiss VIVX; 10ed, 22N, 36MX, 44N, 50RHC, 76HC
Shotgun: Beretta DT11- ACS 32″ BBL
Sub Gauge Tube set: Briley Sub Gauge Tubes
Ammunition: 12/20 gauge – Federal Top Gun; 28 gauge/.410 bore – Winchester AA Reloads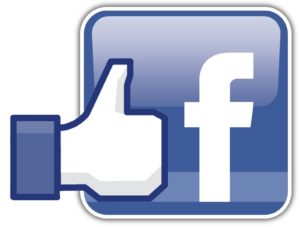 ---